Curated, guided, self-paced, competency-based access to our data, analytics, research and technology solutions.

In the classroom or at home, for 25+ years Wharton Research Data Services (WRDS) has supported users with targeted solutions that underpin research, reinforce learning and enable discovery.
Now, more than ever, the latest innovations in academic research are critical to your mission.

ACCESS THE FULL SUITE OF LEARNING PATHWAYS here >>



Researchers
Research-focused, competency-based, curated, online resources are accessible through webinars and videos.
A range of analytical tools enable you to quickly answer the most critical questions with your data.
Step-by-step instruction guides you on how to access and manipulate WRDS data using multiple programming languages.
Research Applications improve efficiency and quality of empirical research, WRDS replicated widely-cited papers that represent various areas of research.
Find the Right Data you need in WRDS Data by Concept.
Access Researcher Learning Pathways here >>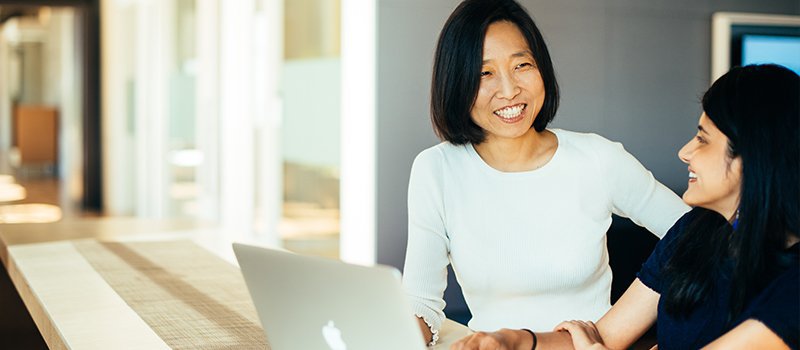 Librarians / Information Professionals
Improve accessibility to your Library or Computer Lab's WRDS data with resources designed for both beginner and advanced users.
Video Tutorials on Data guide users through our most commonly-used datasets and accompanying slide deck.
Supporting New Users: Resources help you meet the needs of your faculty, students, and researchers.
Supporting Programmers: Step-by-step guides are accessible for the more popular languages, detailing how to access the data.
Supporting Researchers: Analytical Tools include commonly used metrics derived from the raw data.
Supporting Instructors: Classroom by WRDS introduces business, accounting, and macroeconomic concepts in the classroom.
Access Librarian / Information Professionals Learning Pathways here >>
Instructors
Regardless of whether your course is face-to-face, online-only, or blended, WRDS is dedicated to supporting the learning experience for your students.
We took note of professors using WRDS data in the classroom, and specifically designed a set of visually compelling tools to address this need. Use these tools as core components of your curriculum, for self-guided lessons or assignments, or for classroom demonstrations.
WRDS in the Classroom is our teaching and learning toolkit designed to introduce finance and business concepts through interactive applications and simulations.
Syllabi as Pathways map the right classroom tool to the appropriate place in your curriculum.
Introduction to WRDS recognizes that many students will be new to using WRDS. We have created a set of teaching tools that address how to get started.
Access Instructor Learning Pathways here >>
Do you have a question or suggestion for a topic?
Contact us: http://www.whartonwrds.com | wrds-support@wharton.upenn.edu
WRDS continues to support your research and teaching needs during this unprecedented and challenging time.