WRDS provides the leading business intelligence, data analytics, and research platform to global institutions ̶ enabling comprehensive thought leadership, historical analysis, and insight into the latest innovations in academic research.
Wharton Research Data Services.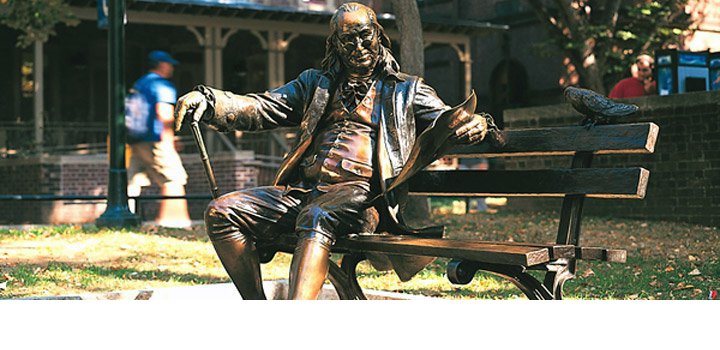 WRDS provides researchers with one location to access over 350 terabytes of data across multiple disciplines including Accounting, Banking, Economics, ESG, Finance, Healthcare, Insurance, Marketing, and Statistics. Flexible data delivery options include a powerful web query method that reduces research time, the WRDS Cloud for executing research and strategy development, and the WRDS client server using PCSAS, Matlab, and R.
Our rigorous data review and validation give clients the confidence to tailor research and create a wide range of reliable data models. WRDS unique array of Services offer access to a suite of analytics developed by our doctoral-level research team, tutorials, research support, and Classroom by WRDS — a teaching and learning toolkit designed to introduce business concepts in the classroom.
An award-winning data research platform for 50,000+ commercial, academic, and government users in 35+ countries, WRDS is the global gold standard in data management and research ̶ all backed by the credibility and leadership of the Wharton School.