WRDS provides the leading business intelligence, data analytics, and research platform to global institutions ̶ enabling comprehensive thought leadership, historical analysis, and insight into the latest innovations in academic research.
Wharton Research Data Services.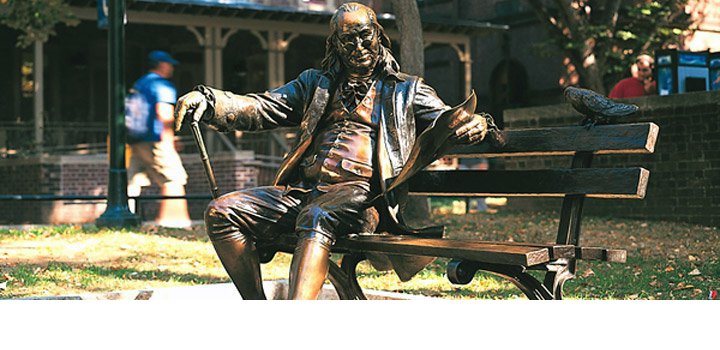 WRDS democratizes data access so that all disciplines — Accounting, Banking, Economics, ESG, Finance, Healthcare, Insurance, Marketing, and Statistics — can easily search for concepts across the data repository. Partnering with global vendors, WRDS hosts 350+TB of data — the broadest collection of data on the most robust computing infrastructure to give users the power to analyze complex information at speeds of up to 400MB per second.
Our rigorous data review and validation give users the confidence to tailor research and create a wide range of reliable data models. WRDS' unique array of Services include access to a suite of Analytics tools developed by our doctoral-level research team, tutorials, research support, and Classroom by WRDS ̶ a teaching and learning toolkit designed to introduce business concepts in the classroom.
An award-winning data research platform for 75,000+ commercial, academic, and government users in 35+ countries, WRDS is the global gold standard in data management and research ̶ all backed by the credibility and leadership of the Wharton School.