Impact is the future currency of research — Elevate the visibility, impact, and credibility of your research institution.
Impactful Research at WRDS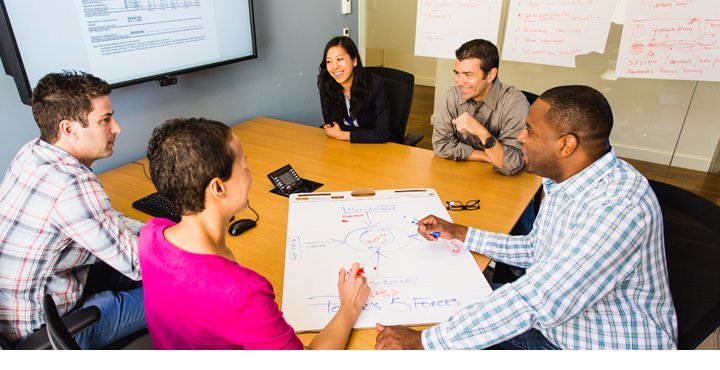 The best financial research is changing policy and practice at the firm, regulatory and national levels, and demonstrating the value of the institutions and researchers who conduct it. Make sure your academic program is making its mark with impact-driven research, supported by WRDS.
WRDS attracts and retains leading faculty and thought leaders by showing that your institution is committed to providing best-in-class research tools.
Drive impact using high integrity data sources, a flexible research computing platform, integrated access to multiple datasets, doctoral-level research support, Classroom by WRDS, a teaching toolkit designed specifically for faculty who are introducing finance and business concepts in the classroom, and Analytics tools that enable comprehensive and authoritative research.
Improve research efficiency and speed by as much as 40% — reducing time to data discovery, analysis, and publication.
Impactful Research using WRDS »

WRDS and SSRN
WRDS Research Paper Series (RPS) on SSRN
Gain the recognition needed in today's competitive academic landscape
View Abstracts »
Subscribe and Submit to the WRDS RPS
Recognition at the institution and researcher-level
Press release and social media campaigns highlight the winning institution and authors
Increase your Eigenfactor® score — SSRN's weighted measure of author's citations; visible to all who access SSRN
Attract and retain leading faculty and thought leaders
Advance your research, driving impact through superior data access, analysis, and modeling tools.

WRDS-SSRN Innovation Award™
Honoring Emerging Business Schools
Three winners will be selected annually from the WRDS RPS for North America, Europe, and the Asia Pacific regions.
Cite WRDS in your research.
Submit to the WRDS Research Paper Series
Be considered for the WRDS-SSRN Innovation Award™
Table of Contents
Related Information