Enhance research, attract and retain leading thought leaders, improve engagement, and create societal impact.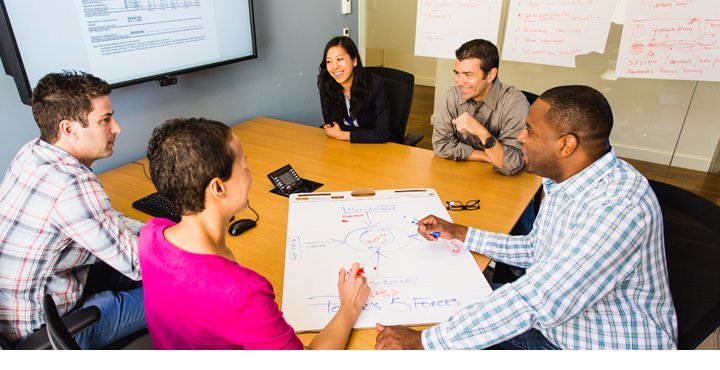 For 25+ years WRDS has supported users with targeted solutions that underpin research, reinforce learning, and enable discovery.
Make sure your academic program is making its mark with impact-driven research, supported by WRDS.
WRDS-developed Research Applications, Linking Tools, Research Guides, Macros, and Sample Programs improve productivity and research speed.
Drive impact using high integrity data sources, a flexible research computing platform, integrated access to multiple datasets, doctoral-level research support, Classroom by WRDS, a teaching toolkit designed specifically for faculty who are introducing finance and business concepts in the classroom, and Analytics tools that enable comprehensive and authoritative research.
WRDS Increases Publications
Research documents the increase in percentage of publications following acquisition of WRDS. Data indicates that over the sample period, the number of research working papers increased more than fivefold, representing a yearly growth rate of 8.7%; and the proportion of empirical papers rose from 68% to 85%.
Dissemination, Publication, and Impact of Finance Research: When Novelty Meets Conventionality
Rui Dai, Lawrence Donohue, Qingyi (Freda) Drechsler, Wei Jiang, Review of Finance

WRDS tools map to Accreditation Standards
WRDS helps business schools continuously improve, enable your research trajectory, and support learning success, and thought leadership and impact—reflecting the rapidly changing academic landscape.
Our tools will impact your trajectory from learning and discovery to research and publication. They are designed to support strategic management, learning success, thought leadership and impact, reflecting the rapidly changing academic landscape.
Use Classroom by WRDS tools to support Executive Education and graduate degrees, get student feedback and increase academic rigor and results.
Use data that has real-world application to drive the research that increases knowledge and elevates the researchers and business schools that conduct it.
Use analytics to identify trends that can inform curriculum development, research focus and thought leadership

Aligning with Global Accreditation Standards
AACSB
More than 450 WRDS subscribing institutions have earned the rigorous AACSB-accreditation.
Founded in 1916, AACSB is the longest-serving global accrediting body for business schools, and the largest business education network connecting students, educators, and businesses worldwide.
"These business programs demand the best, most reliable data and insights in order to earn AACSB accreditation, and we are proud to have so many subscribers rely on WRDS to achieve success in research impact, teaching and growth." – Bob Zarazowski, Managing Director, WRDS
WRDS-SSRN Innovation Awards are presented to winning institutions from North America, Europe, and the Asia Pacific during the AACSB annual conferences.
Past Winners
. . .
AMBA
More than 100 WRDS subscribing institutions have earned coveted AMBA accreditation
Spearheading excellence and trailblazing innovation, for more than 50 years AMBA has been the impartial authority on postgraduate management education. AMBA is committed to raising the profile and quality standards of business education internationally, for the benefit of Business Schools, MBA students and graduates and alumni, employers, communities and society. 
2022 Best Business School Partnership Award at the Festival Excellence & Awards:
International Management Institute (MIM-Kyiv, Ukraine) with BookChef Publishing House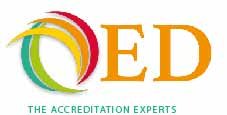 WRDS and SSRN
Through a partnership with SSRN, WRDS is elevating the visibility of universities and researchers working across an array of fields.
WRDS Research Paper Series (RPS) on SSRN
Gain the recognition needed in today's competitive academic landscape
View WRDS RPS Abstracts
Subscribe and Submit to the WRDS RPS
Recognition at the institution and researcher-level
Press release and social media campaigns highlight the winning institution and authors
Increase your Eigenfactor® score — SSRN's weighted measure of author's citations; visible to all who access SSRN
Attract and retain leading faculty and thought leaders
Advance your research, driving impact through superior data access, analysis, and modeling tools.
WRDS-SSRN Innovation Award
Honoring Rising Business Schools
Three winners will be selected annually from the WRDS RPS for North America, Europe, and the Asia Pacific regions.
Cite WRDS in your research.
Submit to the WRDS Research Paper Series
Be considered for the WRDS-SSRN Innovation Award™