Wharton Research Data Services (WRDS)
Wharton Research Data Services (WRDS) is the award-winning research platform and business intelligence tool for over 49,000 corporate, academic, government and nonprofit users at 400+ institutions in 30+ countries.
WRDS provides the user with one location to access over 200 terabytes of data across multiple disciplines including Accounting, Banking, Economics, ESG, Finance, Healthcare, Insurance, Marketing, and Statistics.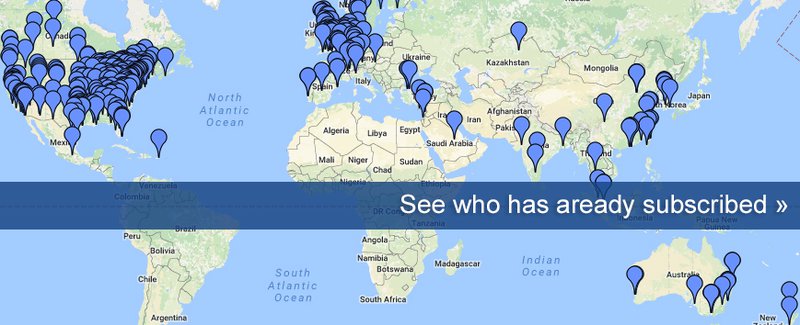 Flexible data delivery options include a powerful web query method that reduces research time, the WRDS Cloud for executing research and strategy development, and the WRDS client server using PCSAS, Matlab, Python and R. Our Analytics team, doctoral-level support and rigorous data review and validation give clients the confidence to tailor research within complex databases and create a wide range of reliable data models.
From partnerships with data vendors to our own tools, including the WRDS SEC Analytics Suite and Event Study by WRDS, Wharton Research Data Services is the global gold standard in data management and research, all backed by the credibility and leadership of the Wharton School.
WRDS Enterprise Solutions and Support
This hosted data service has become the locus for quantitative data research and is recognized by the academic and financial research community around the world as the leading business intelligence tool.
Data
WRDS data is compiled from independent sources that specialize in specific historical data. Some sources include CRSP, S&P Global Market Intelligence, NYSE, and Thomson Reuters, and more specialized sources such as BoardEx, FactSet, Hedge Fund Research, Markit, Ravenpack and GSIOnline with more added regularly to meet the growing needs of our clients. WRDS provides a state-of-the-art interface to a variety for databases, simplifying extraction and increasing productivity.
I. Delivery Options
| | |
| --- | --- |
| Web | Research one firm or several hundred firms simultaneously. All the databases have a common interface and a consistent data format through online queries. |
| PC SAS Connect | The power of a Unix system in a familiar Windows environment. Use SAS on your PC to submit jobs on the WRDS cloud or download data directly to your PC and analyze using our extensive site, programs and utilities. |
| WRDS Cloud | The WRDS Cloud leverages our unique infrastructure to process submitted information producing results with greater proficiency, resulting in vastly shorter processing periods for our clients. With increased computing power, additional time can be focused on research and analysis. Connect to WRDS for a terminal session, run custom programs in SAS to retrieve data. |
| Programming With WRDS | Use Matlab, Stata, R, Python, and more on our platform. |
II. Services
| | |
| --- | --- |
| Research applications | Applications, utilities, and an extensive suite of template and sample programs developed by our Doctoral-level staff. |
| Support from a team of Doctoral-level specialists | Our doctoral-level research specialists are available to you on-line through WRDS Support |
| E-Learning | A Library of on-demand video sessions covering a host of topics, presented by our research experts. |
| Timely Updates | Our experienced IT specialists convert and install database updates, for immediate access. |
| Learning Environment | WRDS enables faculty to demonstrate real-world applications of principles, using actual company data in place of hypothetical examples. |
III. Supported Environments
Product
OS X
Windows
Office Suite
Microsoft Office 2011 SP3
Microsoft Office 2010 SP1 & 2013 SP1
Web Browser
Firefox [current version]
Firefox 38esr
Safari 6.2.x
Safari 7.1.x
Safari 8.0.x
Chrome [current version]
Firefox [current version]
Firefox 38esr
Internet Explorer 10
Internet Explorer 11
Chrome [current version]
Table of Contents
Related Information