WRDS SEC 13F Holdings Data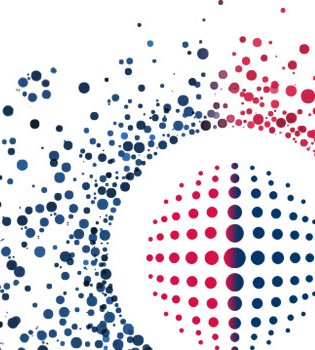 Through parsing of the SEC 13F Holdings data reported in XML attachments, you can access details on holdings as well as well as summary information of equity positions held by institutional investors. As such format was mandated by the SEC after June 2013, the SEC 13F Holdings data is complete only for the period after that reporting date.
Requires subscription to WRDS SEC Analytics Suite.