What Data is in WRDS?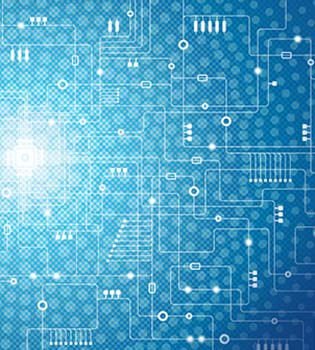 Learn how information is organized is organized in WRDS and access a full list of available data sets. Explore how data is categorized in WRDS as well as the most commonly used databases.

Select the Slide Deck for a guided tour. Then use the link to the Dataset List by Concept to explore. Your instructor may have additional guidance regarding the use of this Teaching Tool.