Machine Learning: Text Classification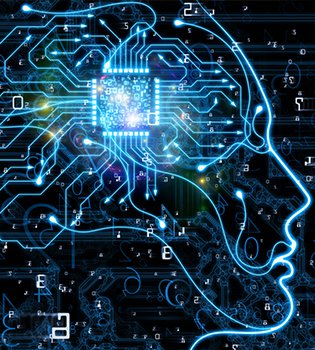 You will be presented with an overview of supervised machine learning, followed by a step-by-step explanation of how a naive Bayes classifier works for text classification. In the supervised machine learning assignment, you will be asked to adjust the training/testing parameters on a text classification tool and review results.
Select the Machine Learning: Text Classification Slide Deck for the conceptual information on this topic. Then move on to the Assignment Instructions and use the the Link to Platform to try the exercise yourself. Your instructor may have additional guidance regarding the use of this Teaching Tool.