Financial Ratios: Firm Level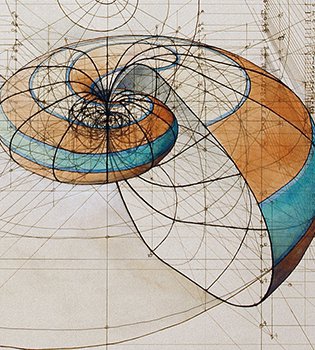 Financial Ratios: Firm Level is a powerful engine that delivers over 70 pre-calculated financial ratios for all U.S. companies across eight different categories (valuation, liquidity, profitability, financial soundness, etc.). Researchers can easily obtain individual ratios for all firms in North America through point-and-click on the web query. This product can be used as a convenient tool to obtain various ratios as characteristics for controls in empirical research.
Requires subscription to CRSP, Compustat North America and IBES database.