Fama-French Three-Factor Analysis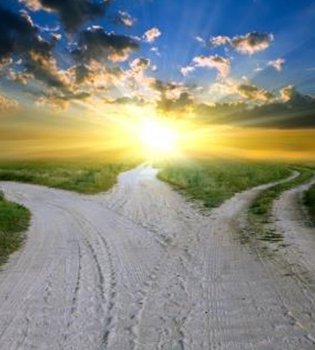 After an introduction to the Fama-French three-factor model, you will learn how to perform a multiple linear regression using exchange-traded fund (ETF) returns and the Fama-French market, size, and value factors. If this is your first time building a regression model, step-by-step instructions will guide you through the process in Excel. When you examine your results, consider how well the funds' excess returns are explained by the Fama-French factors.
Select the Slide Deck for a guided assignment on this topic. Then use the Link to Platform to try the exercise yourself. Your instructor may have additional guidance regarding the use of this Teaching Tool.