Accounting and Accountability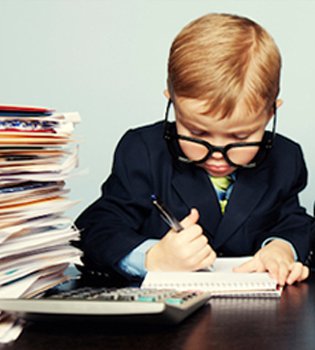 Companies whose stocks trade on U.S. exchanges are required to disclose their financial condition via 10-Q and 10-K filings. To help ensure accuracy and integrity, financial statements are audited by professional firms. This teaching tool introduces you to concepts of financial accountability. You will be guided through an exercise using an example from a corporate filing to detect issues related to proper disclosure.

Select the Slide Deck for a guided assignment on this topic. Then use the Link to Platform to try the excercise yourself. Your instructor may have additional guidance regarding the use of this Teaching Tool.