Using the CRSP/Compustat Merged (CCM) Database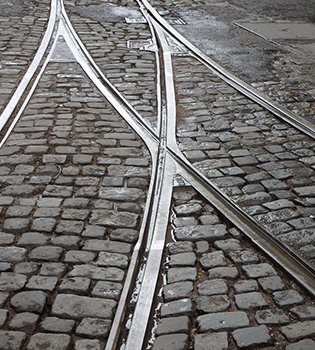 When conducting financial research, it is often necessary to match security-level data in the CRSP database with company-level data in the Compustat database. The CRSP/Compustat Merged Database is a CRSP product that contains Compustat data items. The database is structured so that Compustat items can be accessed using CRSP's PERMNO/PERMCO identifiers and Compustat's GVKEY identifiers.
After being introduced to CCM, you will complete an assignment using CRSP PERMNOs to access Compustat data—specifically, earnings per share. Select the Slide Deck for a guided assignment on this topic. Then use the Link to Platform to try the exercise yourself. Your instructor may have additional guidance regarding the use of this Teaching Tool.
Requires a subscription to CRSP and Compustat.