Time Value of Money: Compound Interest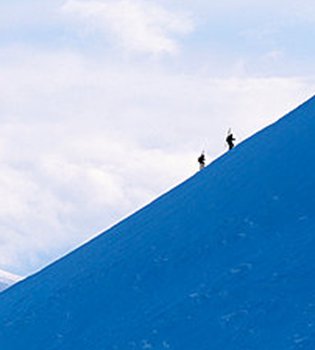 Understand the distinction between simple and compound interest, as well as how time, rates, and compounding frequency affect the future value of an investment.

Select the Slide Deck for a guided assignment on this topic. Then use the Link to Platform to try the exercise yourself. Your instructor may have additional guidance regarding the use of this Teaching Tool.