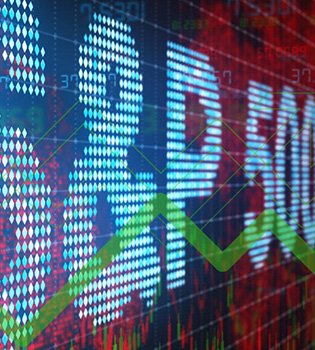 This interactive tool was designed to offer a concise introduction to stock indices, and an in-depth focus on the S&P 500 Index. The slide deck explains the criteria used to determine the S&P 500's constituents. In addition, information about the ongoing maintenance of the Index is also provided.
With our interactive query, you can generate the S&P 500 constituents for any day, from 1958 to the data's latest update. In addition, two visualization tools can be used to explore the evolving composition of the Index, including the changing breakdown of industry sectors.
Your instructor may have additional guidance regarding the use of this Teaching Tool.
Accessing the interactive components of this teaching tool requires a subscription to the CRSP dataset.