Monte Carlo Simulation for Option Pricing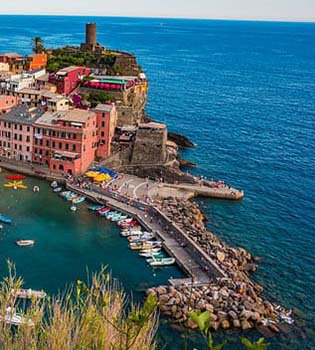 Read through the slide deck for an introduction to using geometric Brownian motion for modeling stock price paths. Use the interactive tool to run a Monte Carlo simulation to value a European-style call option. Note the wide range of possible outcomes. Change the input parameters on the calculator portion of the tool, and rerun the simulation to consider how these changing variables affect the results.

Your instructor may have additional guidance regarding the use of this Teaching Tool.