Introduction to ExecuComp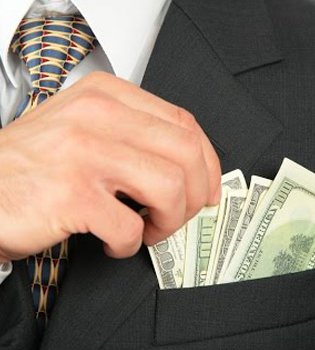 This tool was designed as a basic introduction to the ExecuComp data product, including an overview of how the data was affected by new accounting standards in 2006.
In a guided exercise, you will perform a search for total annual CEO compensation. A tutorial on using the query form, including the WRDS conditional statement builder, is provided in the instructions in the slide deck.
Select the slide deck for a guided tour. Then use the links to the ExecuComp visualization and the ExecuComp query page to explore. Your instructor may have additional guidance regarding the use of this Teaching Tool.
Assignment requires a Compustat ExecuComp subscription.