Identifiers: Tracking Companies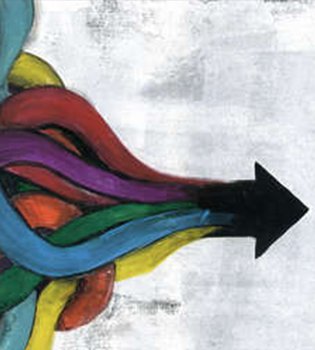 One challenge in finance and accounting research is that not all datasets allow you to easily track company history. Changing identifiers can be especially problematic when you are linking data across databases.

Select the Slide Deck to learn how to recognize which company identifiers can change and which will not change in six different finance and accounting datasets, including Compustat and CRSP. Your instructor may have additional guidance regarding the use of this Teaching Tool.