Challenges of Sentiment Analysis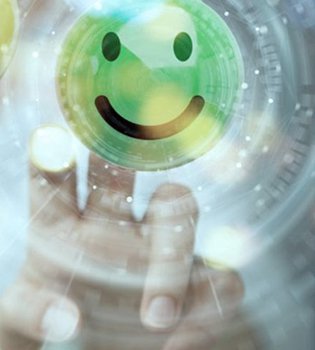 Although sentiment analysis is considered one of the main uses of Natural Language Processing (NLP), it can be one of the hardest text analytics functions to get right. When you are well-versed in the challenges of sentiment analysis, you can make better research decisions.

The slide deck, focusing on a lexicon-based approach, examines common challenges to sentiment analysis. As a practical application, the assignment introduces you to the VADER model for performing a sentiment analysis on five movie reviews. Select the Slide Deck for background information. Then use the Link to Platform to try the exercise yourself. Your instructor may have additional guidance regarding the use of this Teaching Tool.