Bonds: Spot Rates and Forward Rates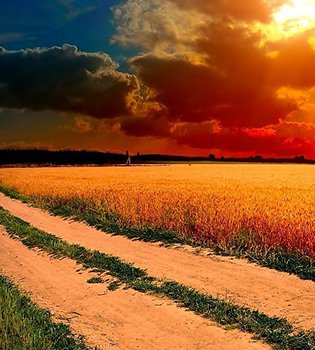 In a short assignment, you will be asked to consider the impact of changing interest rates on bond investment decisions. Your task will be to decide between buying a 1-year zero-coupon bond and rolling it over, or buying and holding a 2-year, zero-coupon bond given your predictions on changing interest rates.
Select the Slide Deck for background information and a guided assignment on this topic. Then use the Link to Platform to try the exercise yourself. Your instructor may have additional guidance regarding the use of this Teaching Tool.