Managing Director - Wharton Research Data Services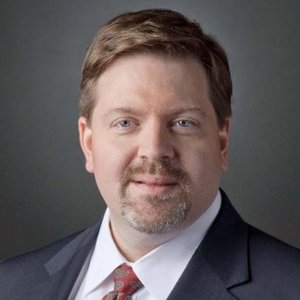 As Managing Director, Bob is responsible for overall strategic and operational performance of WRDS. Bob develops strategies to enter new markets and for new products along with enhancing existing services. He also creates, manages and cultivates relationships with key business partners.
In previous positions at Wharton, Bob managed the School's data services, created intranet applications and oversaw the School's large-scale technology infrastructure. Before joining Wharton, Robert was Program Manager for Financial Systems at Carnegie Mellon University. He holds a Master of Science degree in Industrial Administration (MBA) from Carnegie Mellon University and Bachelor of Science degrees in Mathematics and Computer Science from the University of Pittsburgh.