Information Resources, Inc. (IRI) is a leading sales and marketing research partner in the expanding global consumer goods industry. They provide their clients with superior consumer insight and market intelligence by leveraging their competitive advantages in robust data, industry-leading research and analytic techniques, innovative Web delivery technology, and quality client service. IRI now provides international data services covering over 20 countries, with consistent data delivered formats and supported by an international service team.
Periodic assessment of key consumer dynamics (scorecards).
Monitor changes in the marketplace.
Track the success of marketing tactics and strategies.
Cross-category benchmarking.
Assess category performance between time periods.
Key Measures:
For pricing information please contact:
WRDS
Email: wrds-support@wharton.upenn.edu
Donna Wagner
Email: Donna.Wagner@iriworldwide.com
Products
| Product | Description |
| --- | --- |
| iri_all | IRI Marketing Fact Book |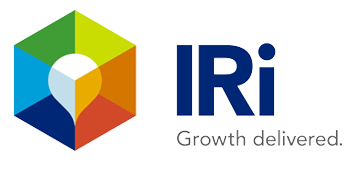 Contact
Address:
150 North Clinton Street
Chicago, IL
United States