SEC Filings Search Forward Looking Statements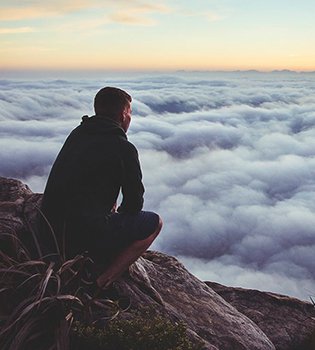 In this exercise you will execute a keyword search to identify forward-looking statements that anticipate the release of an economically significant product release from the Coca-Cola Company.

Select the Slide Deck for a guided assignment on this topic. Then use the link to the Sample Query to try the exercise yourself. Your instructor may have additional guidance regarding the use of this Teaching Tool.