SAS Visual Analytics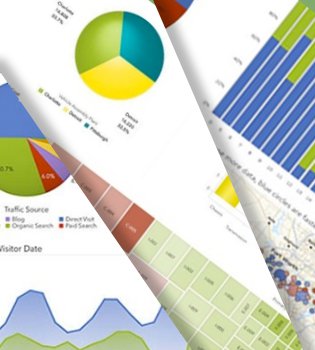 In this exercise, you will be introduced to features of SAS Visual Analytics and taught how to edit a report by replacing variables and reviewing interactions across data objects. You will also learn how to create hierarchies to add drill-down functionality to reports.

Select the Slide Deck for a guided assignment on this topic. Then use the link to the Sample Query to try the exercise yourself. Your instructor may have additional guidance regarding the use of this Teaching Tool.