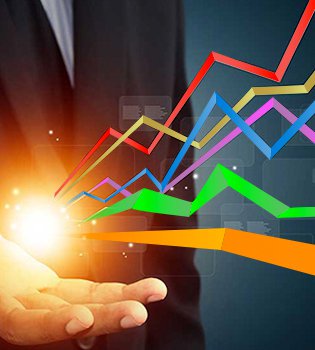 Using Backtester you can design and test your own investment strategies.
Set up a backtest to test an investment strategy
Run tests against a wealth of archived data
Review and assess the outcome
You will be able to control different parameters of your backtests, including start and end dates, number of securities per portfolio, investment style, weights and rebalancing frequency.

Use the Link to Platform to create your Backtest. Your instructor may have additional guidance regarding the use of this Teaching Tool.